Managing a dealership implies juggling multiple responsibilities and one of the demanding tasks is efficiently handling warranty services. Yet by outsourcing your dealership warranty services, numerous advantageous possibilities open up that enhances both the financial and operational aspect significantly. The notion of outsourcing isn't merely a business ploy, but a strategic move designed to bring about profitability and efficiency.
Table of Contents
Shaping Profitability with Warranty Service Outsourcing
Achieving maximum profitability in a dealership involves juggling various tasks, and at times, specific functions could potentially eat into your profitability. Among such tasks, one finds warranty services. Warranty service administration can be taxing and challenging bordering on the complexities and specificities the tasks involve.
In walks Jupiter Warranty Management, a seasoned player in the warranty services arena. The company has been instrumental in streamlining dealership warranty administration since 1987. By outsourcing to Jupiter, the dealerships can leverage the company's command over these services and scale new heights of profitability. This is, in part, due to the consistency, accuracy, and promptness that characterizes their service package. This potentially leads to a significant reduction in chargebacks and audits. Such expertise helps you navigate these challenges efficiently and update the internal systems for optimized performance and reliability.
The Art of Reducing Business Overhead Costs
Every dealership seeks to reduce operational expenses to improve profit margins. The cost of maintaining an in-house team for warranty service management is one such expense that could lower your profitability further. This is where outsourcing plays a massive role in cost reduction.
Teaming up with Jupiter not only ensures that your warranty services are managed expertly but it also guarantees an economical option. By outsourcing, you eliminate the need for a large in-house team dedicated to handling warranties. In doing so, you save on employee wages, training expenses, office space costs, and numerous other overheads.
Freeing Critical Resources: The Unseen Benefit
While cost-saving is an obvious advantage, outsourcing also frees up important resources. Managing warranty services in-house involves significant time and attention, retaining highly skilled personnel, and diverting important resources from areas where they might be more lucratively used.
The need for direction and guidance could potentially hinder management from focusing on other critical areas of the dealership operations. However, outsourcing this function to Jupiter ensures smooth operations with minimal need for managerial supervision. This not only relaxes the managerial time but also allows the management to refocus their attention on the core activities that promise better returns.
This balance in resource allocation is key to running a successful dealership. It allows for the creation of a more productive working environment leading to a better operational output.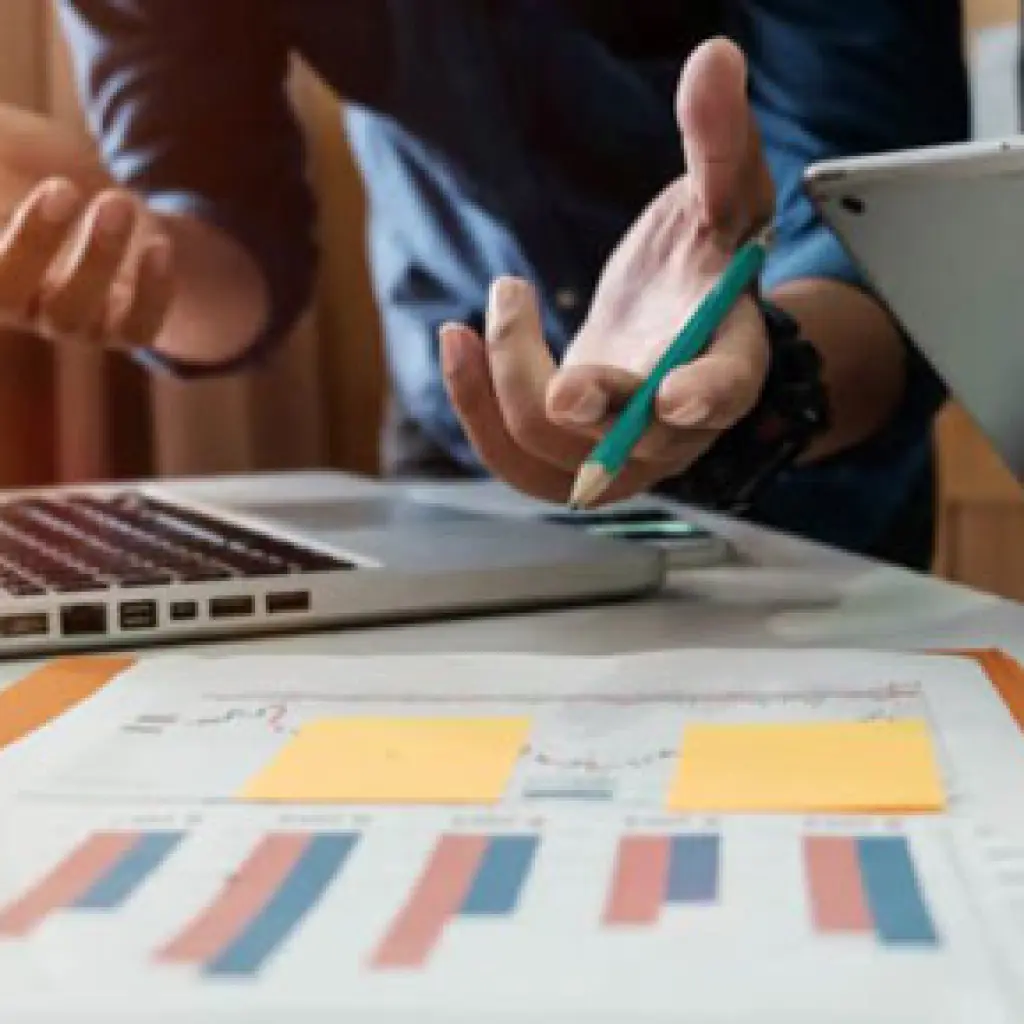 Enhancing the Value of Warranty Processing with Outsourcing
Firmly woven into the fabric of dealership management, the value of warranty processing cannot be downplayed. Dealerships tend to lose a fair share of their revenue from lapsed claims, a situation that an expert warranty services provider can help avoid.
At Jupiter, every effort is made to elevate the value of warranty processing by making the claims submission timely and accurate, which leads to a considerable impact on the return on investment. Quality checks are put in place to identify any errors before submitting the final claims. This foolproof approach helps avoid any financial implications of claim rejections or delays and ensures you get the most out of your warranty claims.
How Outsourcing Boosts Technician Morale
Imagine a scenario where your technician has to simultaneously multitask between repair tasks and warranty-related paperwork. Not only does this split their focus, but it also may have an adverse effect on their morale. When technicians are unburdened from warranty claim paperwork, they have more time to concentrate on their core competencies — consequently improving their productivity and job satisfaction.
Thus, Jupiter's involvement can indirectly contribute to boosting technician morale by maintaining a clear separation of responsibilities. The technicians can focus on their core duties, while Jupiter can competently handle all the warranty-related tasks.
The Meaningful Contribution of Outsourcing to Accurate Financial Data
For a dealership, timely and correct financial data is crucial for informed decision-making. Every function, including warranty claims, contributes to the accuracy of this data.
However, managing warranty claims internally can lead to inaccurate logs, outdated information, and ultimately misrepresentation of financial data. This could impact everything, from budgeting to profit margins.
As part of their commitments, Jupiter ensures:
Accurate and current record for all warranty claims
Timely reimbursement claims
Minimized risk of financial miscalculations
By entrusting these tasks to Jupiter, a dealership can ensure an accurate representation of its financial data, thereby offering the benefit of informed management decisions, improved operational efficiency, and better profitability.
In conclusion, the benefits offered by outsourcing warranty services far outweigh any perceived challenges. By partnering with a company like Jupiter Warranty Management, your dealership can not only enjoy financial benefits but also enable its human resources to concentrate on what they do best.
Outsourcing is not just a cost-saving initiative, it's an overall strategy that enhances operational efficiency, boosts personnel morale, and provides accurate financial data, ultimately leading to a stronger and healthier dealership. So why hesitate? Make that strategic move and reap the benefits that come with outsourcing your dealership warranty services.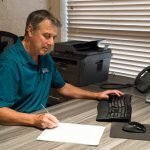 Founder and Owner of TBF Enterprises, Inc. and Jupiter Warranty Management. Two leading companies in Automotive Warranty Claims Processing and Warranty Administration Services, for Automotive Dealerships within North America. Prior experiences in Fixed Ops (from technician to service management) and manufacturer warranty reimbursements (claims analyst to national auditor with American Honda). I consider myself to be a Warranty Administration expert as it is my lifelong passion.