Warranty Administration Services
Professional Automotive Warranty Administration Services Company – assisting automotive dealerships to improve & protect OEM warranty administration revenue, since 1987!
Avoiding Unnecessary Audits and Chargebacks
Take steps to protect your investment, therefore Contact Us today.  Most importantly, find out why so many dealers rest easier knowing TBF and Jupiter are on their side.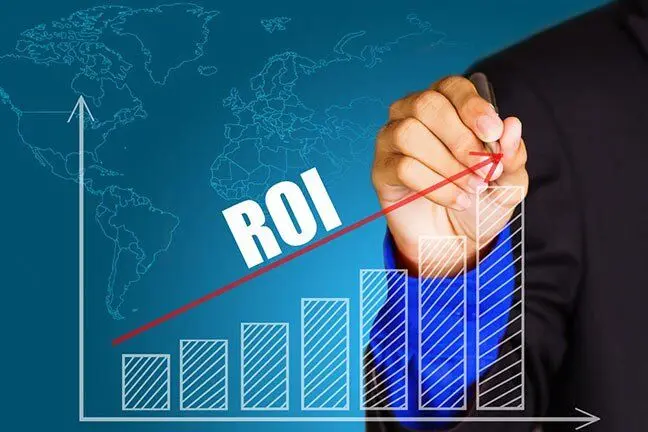 Increased warranty administration values
At TBF and Jupiter, automotive warranty administration is our passion; therefore, we are passionate about collecting every dollar due to our clients.
Most importantly, great warranty administration begins with a fantastic team. Attracting, hiring, training, and encouraging top talented team members is at the root of our business model. Every warranty claim is reviewed for 100% labor, parts, and other expenses.
Our internal systems improve warranty claim values through better organization. We utilize…
Warranty Administration Services – Fast!
Beyond the manufacturer's deadlines, at TBF and Jupiter, your deadlines are our priority.  For instance, every week we meet payroll for thousands of technicians, follow-through on warranty claim corrections fast, and our dealers love what we do for them at the end of the month.
Avoid expired warranty claims
Improve your technician's morale
Save management time
Better financial…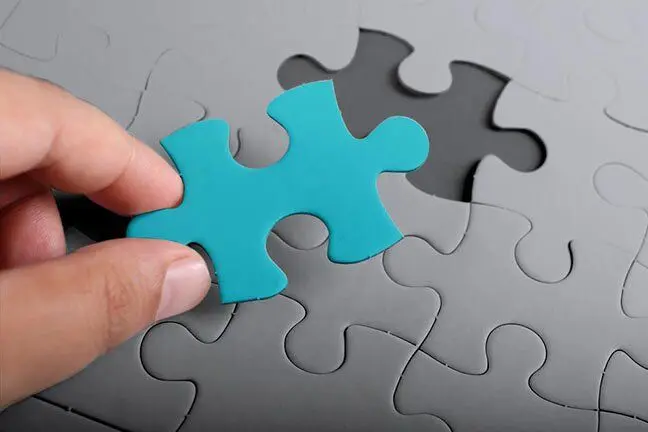 Custom Fit – Warranty Administration Services
Our business was founded on quality warranty administration services, and the best automotive warranty outsourcing service is the one that fits. For example, warranty administration influences several areas of your operations, from employee relations, payroll, accounting, and factory relations. In other words, it's important the service fits your special circumstances, that is why we adjust our service for the best possible fit…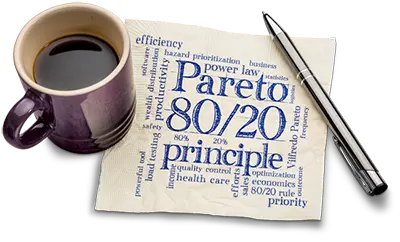 80/20 Inspired
Outsourcing has proven to be an effective tool for companies to reduce distractions and improve profits; Therefore, successful dealers understand that their primary objective is to sell vehicles, move parts, and service customers.  Above all, consider the time wasted by key employees and managers towards nonproducing activities – activities like warranty administration…